Carton / Tote handling
Our conveyor systems, help our customers fulfill their orders with accuracy and on-time delivery. Whether you are conveying individual products, full cases, or pallets, we can recommend the appropriate equipment, technology, and material flow layout. Our engineering team designs conveyor systems using 3D modeling tools, allowing you to visualize and simulate how your final system will operate.
Space savings is one of the many benefits of spiral incline or decline conveyor. Spirals take up a fraction of the floor space of traditional conveyor, resulting in potentially significant financial savings. Merging capabilities on or off the conveyor is another advantage. Pick modules specifically benefit with vertically merging products from multiple levels onto one take away conveyor line. Accumulation of product is another benefit provided by spiral conveyors which allows increased buffer time while requiring minimal floor space.
Many of our vertical reciprocating lifts, or vertical conveyors, are employed to raise product from a lower level conveyor to an upper level conveyor in a minimal amount of floor space. Many of these lifts are used in manufacturing plants where real estate is of a premium and there just isn't enough room for an inclined belt conveyor.
Carton / Tote handling systems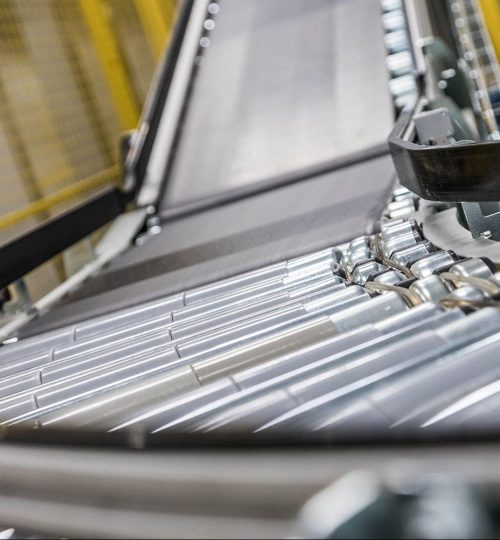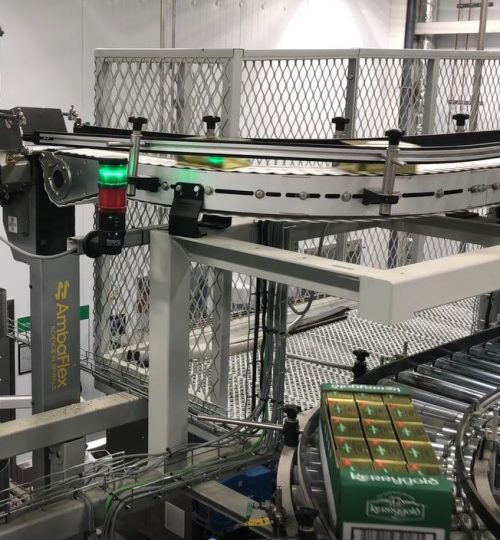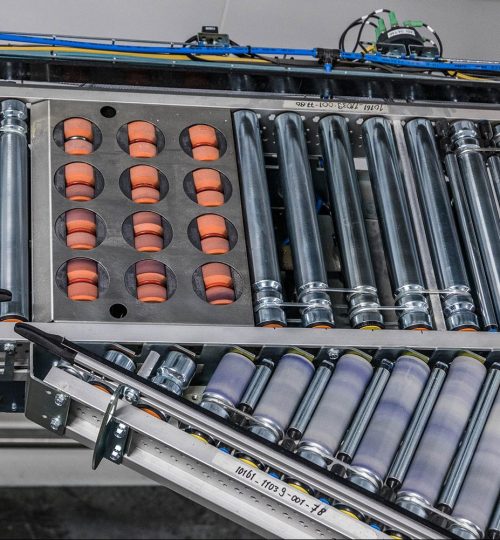 Previous
Next
https://youtu.be/NaLba9NCx04https://youtu.be/0PDmw8D7Sdw